We're more than just DNA. We're a resource for communities and residents as they navigate the ever-growing trend of pet access. We're continually developing partnerships to offer added benefits and pet perks. Navigate to our list of resident partners or our community partners:
In early 2019, we partnered with Rover, the world's largest network of 5-star pet sitters and dog walkers. This partnership offers residents of PooPrints communities a $30 credit on Rover.com for their first booking.
BioPet Laboratories, our parent company, formed an alliance with Orivet in 2017. Orivet Genetic Pet Care is a specialized laboratory that focuses on personalized health screening and breed testing. Orivet specifically works with PooPrints to provide resident benefits like DNA health screening and breed tests at a reduced cost. *This is not the same swab as the PooPrints swab.
The BioPet LifePlan is offered by PooPrints' parent company, BioPet Laboratories. The Basic LifePlan is a free, interactive health and wellness tool located in each resident account. Through an comprehensive questionnaire, residents receive a pet health score and health advice tailored to their pet. Upgrades are available.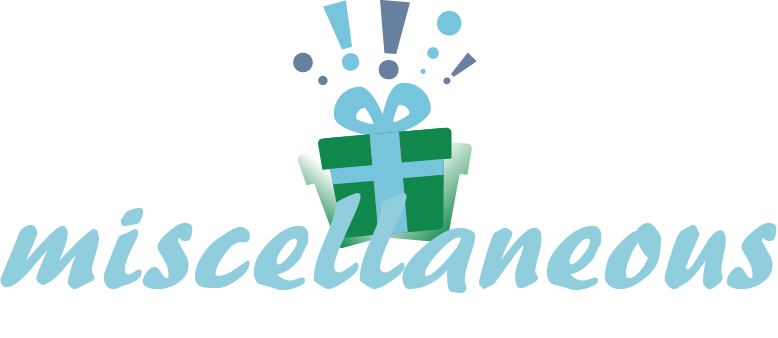 We add new partners all the time! Some of our partners are temporary - as they have a specific window of time for when their perks are offered. As these partners change or have new perks that become available, they're accessible through your DNA World Pet Registry account. Visit the WPR to login and access any perks.*
*WPR accounts are accessible for community staff and residents. If you're a resident and you're not able to access your account, please contact us.*

We launched our partnership with PetScreening in November 2019 to help fully optimize the way you handle your pet population. We get questions all the time about Emotional Support Animals and Service Animals, so we sought out a qualified partner with all the answers.