PooPrints is for every community no matter the size, budget or team. Our dedicated team of local representatives is ready to work with you. They will customize a quote to your community and it's needs. 
With our upcoming advancements on a direct resident-pay option, communities will be able to decrease any initial cost burden.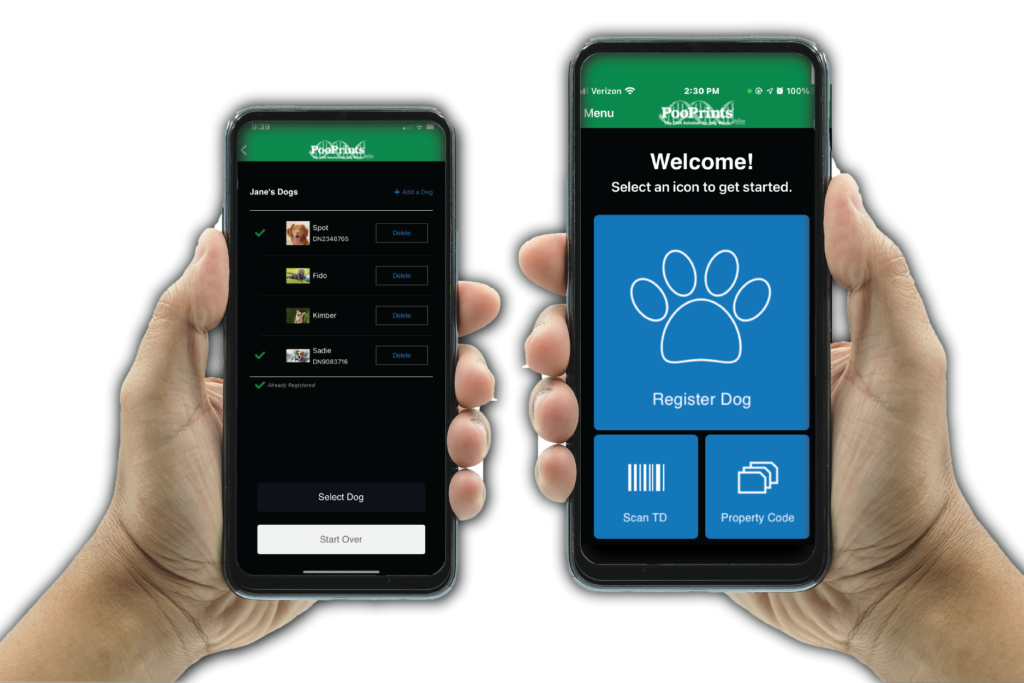 And don't forget about our PooPrints mobile app which is live and very user-friendly! Communities are able to register all samples efficiently and with ease through our app.