Let's Have a Moment of
Science
Let's talk SCIENCE! You've got questions and we've got answers. We've seen more and more comments questioning our scientific processes and how we do the doggie DNA. As a scientific company, we take immense pride in our methods and the success that they've brought us and our 4,000 community partners. 
We have developed strict protocols to provide checks and balances for both residents and property managers. These ensure that all PooPrints customers are treated fairly.
We believe residents should have the ability to challenge the credibility of our processes and know their dog's 'match' is truly a 'match'. Our most used 'check' for our program is a DNA Verification Swab. Yes — it's true that you can't argue with DNA, but you can verify it. 
A verification swab gives residents the ability to know with full confidence that their dog is responsible for a match sample. If a resident ever feels that there is no way that their dog could be responsible or that there was confusion with the DNA swab, they can request a verification swab through their property. The resident should then reswab their dog in the presence of community management. We will process that swab to compare it to the original swab on file as well as the waste sample.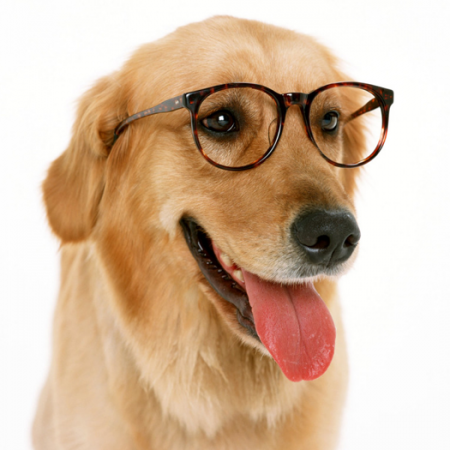 DNA verification swabs are also widely used by property managers. As more and more communities are implementing  PooPrints, more and more residents are being registered. This creates situations where residents and their pets transfer between PooPrints communities. As an extra measure, the community accepting the pet will usually have the resident do a DNA verification test to ensure that the dog moving to the community is the same dog that was previously registered with PooPrints.
Another hot topic is the contamination question. What happens if a dog poops on top of another dog's poop? What happens if there's urine?
We understand that community size and pet populations can differ from property to property — meaning some communities have smaller areas for dogs but more dogs in them. In the rare event that two dogs go to the bathroom in the exact same spot and the samples are somehow smooshed together and collected, that sample will NOT yield a result.
If our lab detects more than one strand of DNA in a sample, it is automatically 'failed'. We are not here to determine which resident's dog pooped more or how to report that, so we don't even mess with that. 
The cross contamination conversation usually brings up the question of urine, too. We use epithelial cells from waste to extract the DNA for analysis. FUN FACT: A healthy dog's urine should not have any epithelial cells in it, which means no DNA for us to test. In the event a dog is not healthy and there are epithelial cells present, the sample will still fail since there are two different strands of DNA. Bottom line — we've got you covered, we won't be reporting any possibly-contaminated samples.
And for our grand finale, we have our proprietary stabilizing solution. Our solution in each waste kit locks in the integrity of the sample, meaning it preserves the DNA for an extended amount of time. This alleviates any stress on property managers to rush samples back into and they don't have to worry about a kit expiring. This also eliminates any worry from a resident that a sample could be compromised due to age. 
We totally know that the questions will still be asked and the "ponzi-scheme" name calling will still happen but, we hope some of this extra info helps you better understand the program. We are very proud of our program and while we will always have critics, you can rest assured knowing it is backed by pretty tough science. 
Some quick facts about our lab to close this thing out:
Our lab is the only accredited dog feces testing lab in the WORLD
Our lab is accredited by the International Organization of Standardization under ISO 17025 2005 
All of our staff has obtained at least a Bachelors of Science and completed our rigorous training 
Have any questions or need some clarification?  Call, email, or chat with us
Have any questions or need some clarification?  Call, email, or chat with us